Lorem Ipsum is simply dummy text of the printing and typesetting industry. Lorem Ipsum has been the industry's standard dummy text ever since the 1500s, when an unknown printer took a galley of type and scrambled it to make a type specimen book. It has survived not only five centuries,…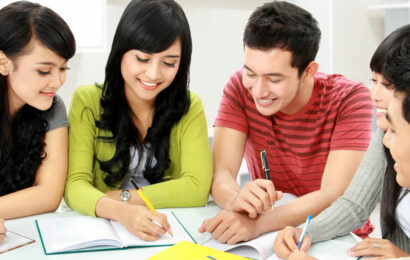 Lorem Ipsum is simply dummy text of the printing and typesetting industry. Lorem Ipsum has been the industry's standard dummy text ever since the 1500s, when an unknown printer took a galley of type and scrambled it to make a type specimen book. It has survived not only five centuries,…
Meet Our Featured Instructors
They are highly qualified and trained in their areas
Our Happy Students
Belajar English for Kids di BBJ USM, membuat anak saya menjadi lebih senang untuk belajar inggis dengan metode pembelajaran yang tidak membosankan bagi anak-anak. Sukses terus BBJ USM.
Ani Setyarini
Orang Tua ananda Rasya
I thoroughly enjoyed courses from here and hope to expand on my gained knowledge about making apps. The courses as well as the examples are well presented, easy to follow and engaging.
Tony Walker
Apps Developer
Our Awesome Pricing Plans For You
It's very simple to choose your desired pricing plan
BASIC
Access to 30 courses
Example code available
Low quality videos
Certificate after completion
Private sessions
BUY NOW
STANDARD
Access to 50 courses
Example code available
Medium quality videos
Certificate after completion
Private sessions
BUY NOW
PLATINUM
Access to all courses
Example code available
High resolution videos
Certificate after completion
Private sessions
BUY NOW
Contact With Us
[contact-form-7 id="7″]
Information
PO Box 1212, California, US
example@example.com
+61 1111 3333